Top Quality Racing and Performance Engine Building and Machining Services in Boise
At Lamb Cylinder Heads, we cater to the discerning customer who wants the best out of their high-performance engine.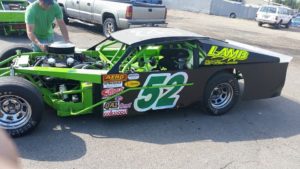 Your high performance or racing engine needs to be in the best, most experienced hands to function at its peak. Our mission is to focus on your high performance engine build and turn out only the fastest, best performing engines. We provide the highest caliber service and superior customer care. And because we have the highest quality standards, we only deliver the highest quality performance engines.
In 2002, Brent Lamb established Lamb Cylinder Heads, working primarily on performance and race cars. He soon expanded the shop to include boats and motorcycles and an incredible team of experts. We now build race engines for circle track, road racing, truck pulls, drag racing, drag boats and outlaw karts, to name a few.
We specialize in custom engine work. With over seventy years of combined experience in our shop, we are a complete engine machine shop with a focus on exceptional quality. You invested in an exceptional engine, so let an exceptional team build or machine it. Our goal is to provide winning performance, whether building from the ground up, or providing stellar quality, high-performance machining services (click the "Services" tab on the home page to view what we offer). From stock and high performance valve jobs to resurfacing to computer balancing, your engine will get the precise machining you need to keep it in top and race-winning form.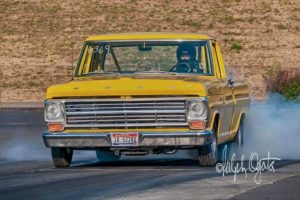 We concentrate on getting the most power possible to give you a better, faster engine. We have satisfied customers who race trucks, cars, and boats. And Lamb Race Engines has built winners in every category. So whether you are a circle track, drag, or boat racer, or just absolutely need to know that your specialized engine is giving you all it's got, we have you covered.