Custom Work is Our Specialty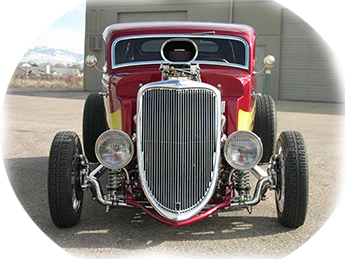 Lamb Cylinder Heads has been building performance engines since 2002. We specialize in making more power for better engines... period. Our customers are drag racing, circle track, boats and hot rods with winners in every category.
Bottom line, we focus on quality and customer service. We have high standards and only deliver the highest quality engines.